Aneka Spa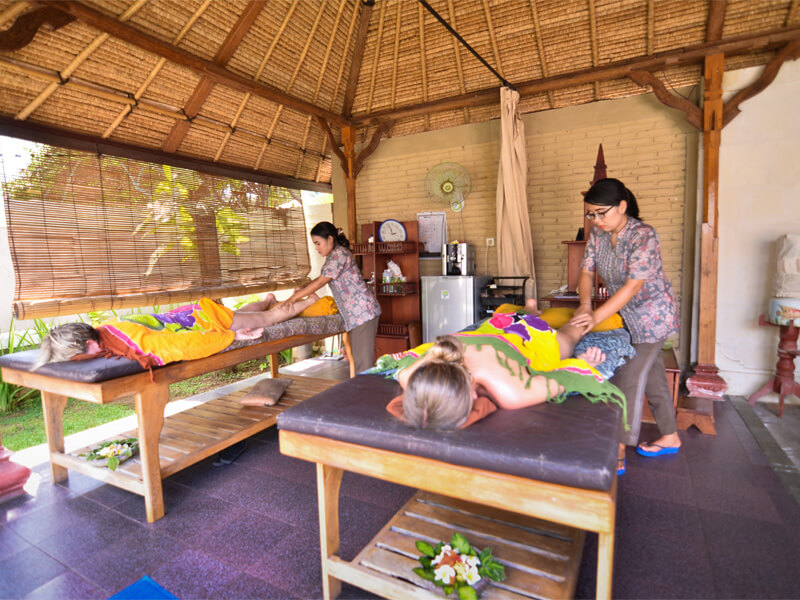 Our Spa presents a natural relaxation and treatment assortment for health and beauty.
Spa guests experience treatments from head to toe, and find it a perfect way to indulge in holiday pleasure, reviving, energizing, refreshing and pampering their way into a brighter complexion.
we offers a complete range of body treatments for stress reduction and restoring health and beauty, and is a total retreat in the name of wellbeing.